As a Connect Trade Union member you can avail of a broad range of Services and Benefits including
New Membership Benefits from 1st October, 2014
As a Connect Trade Union member you can avail of a broad range of Services and Benefits including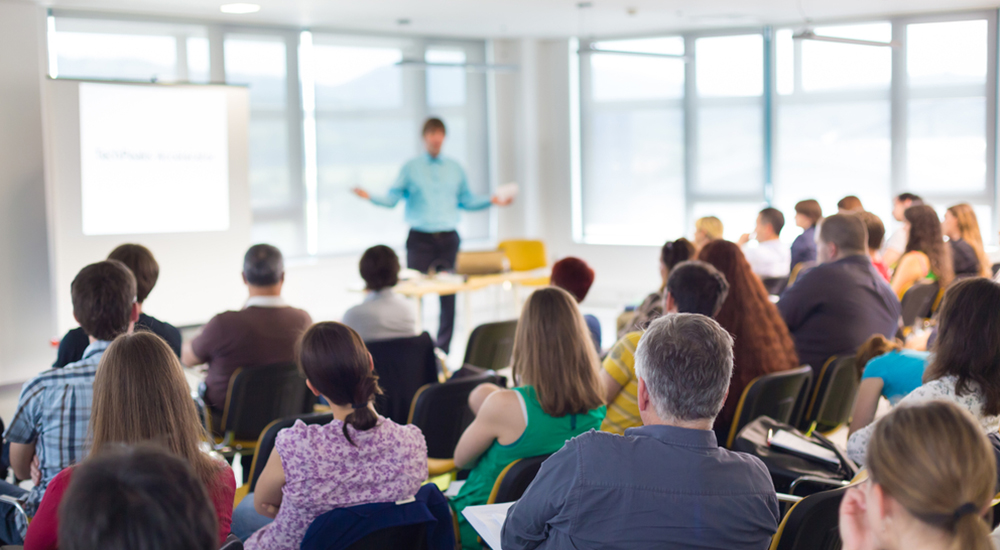 The Connect Trade Union, through Education, Training and Organisational Services (ETOS) provides a wide range of education and training for it's members. In addition, as more innovative ways of working are developed and the skills needs throughout the economy are changing, an element of upskilling/training needs to be undertaken to meet these requirements.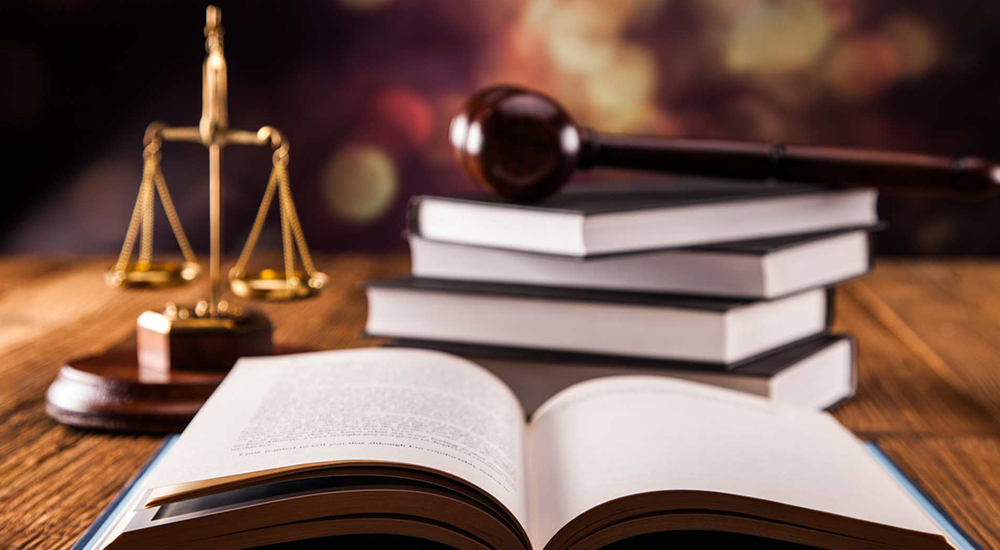 Connect Trade Union members and their families can avail of a Comprehensive Legal Aid & Advice. The Connect Trade Union in association with Bruce St. John Blake and Co., Solicitors provide a comprehensive legal aid scheme exclusive to members of the Union and their families (the term 'family' to include spouses, partners, sons and daughters).
For further info on claiming above contact Freephone number on

+1890 488 338
These Benefits apply to those only in benefit and not more than three weeks in Arrears.